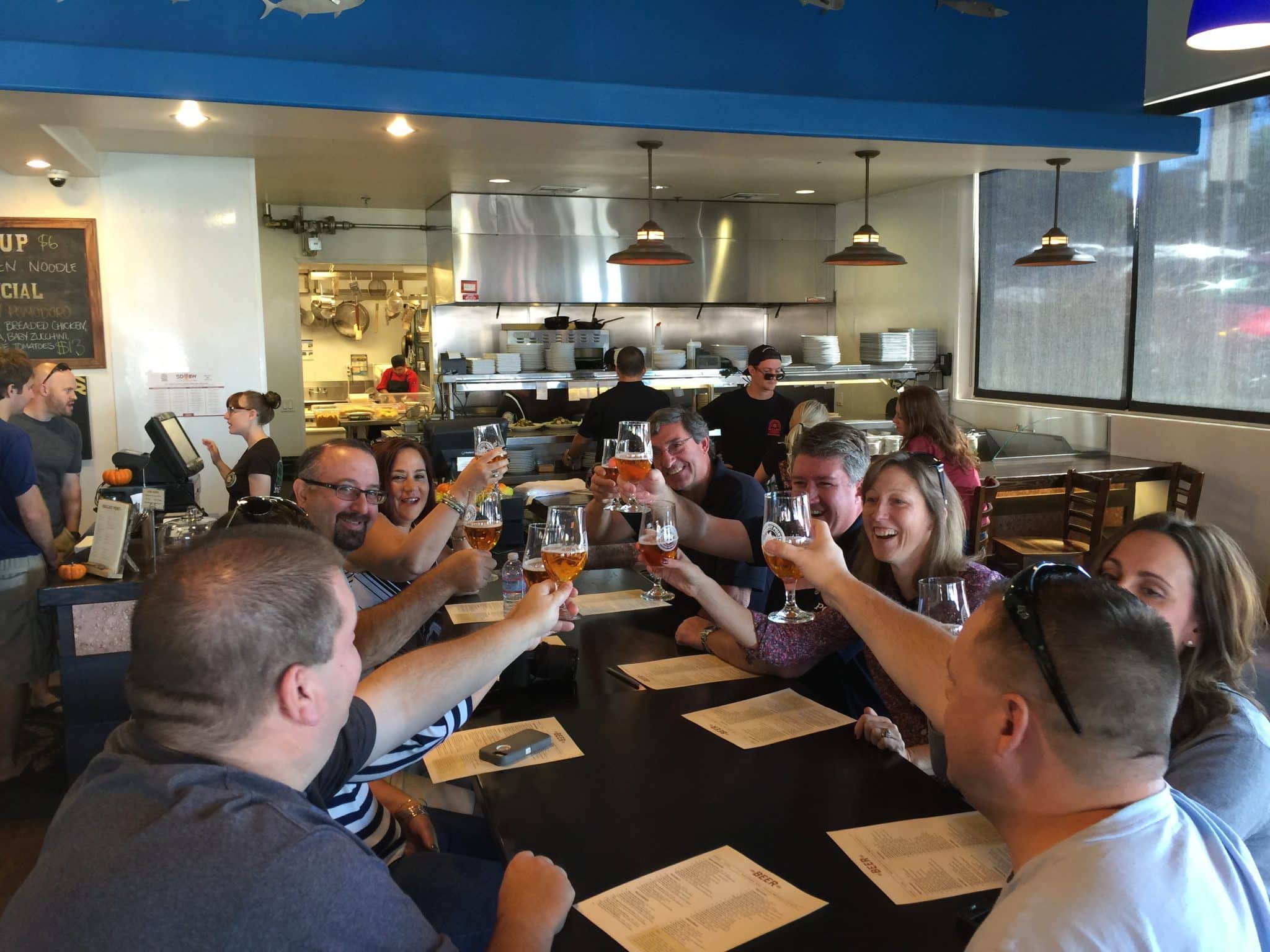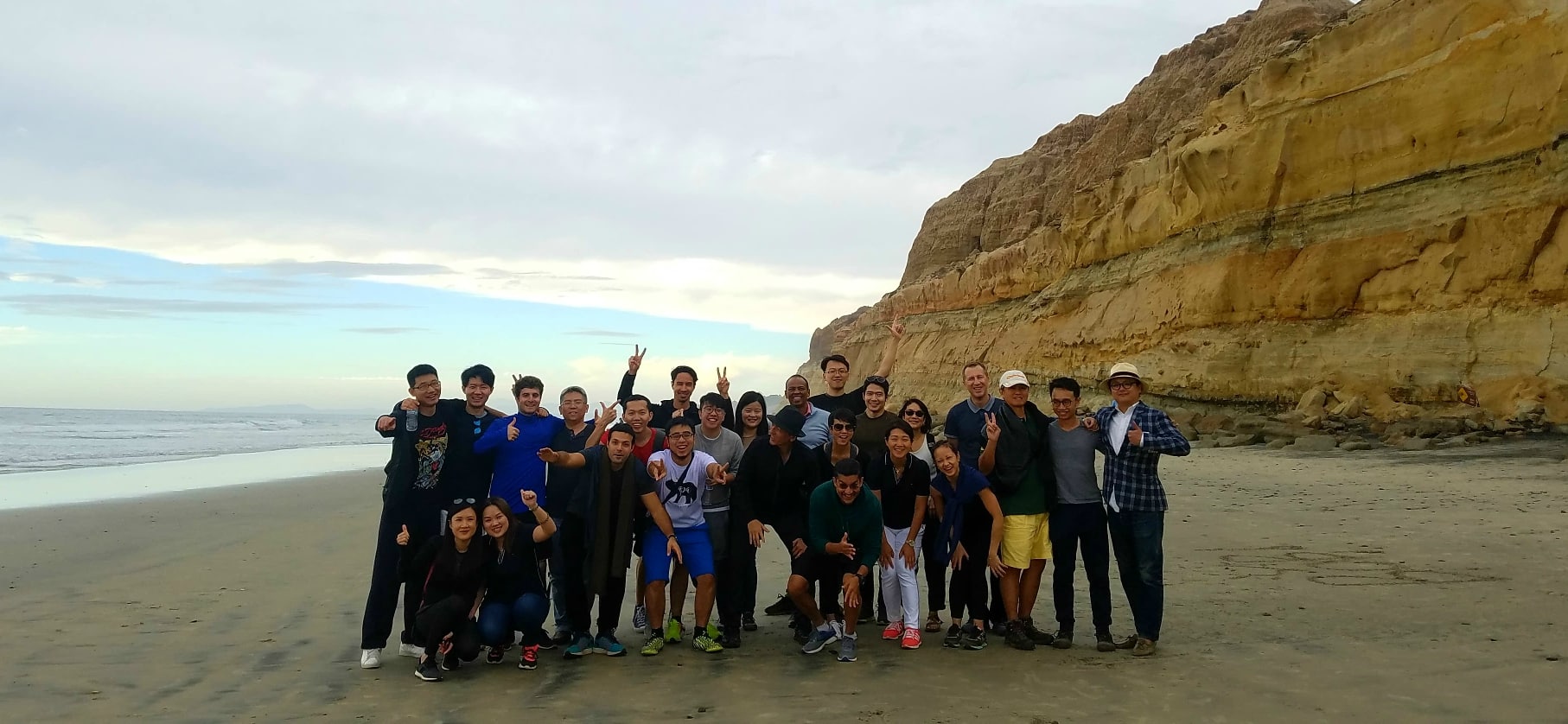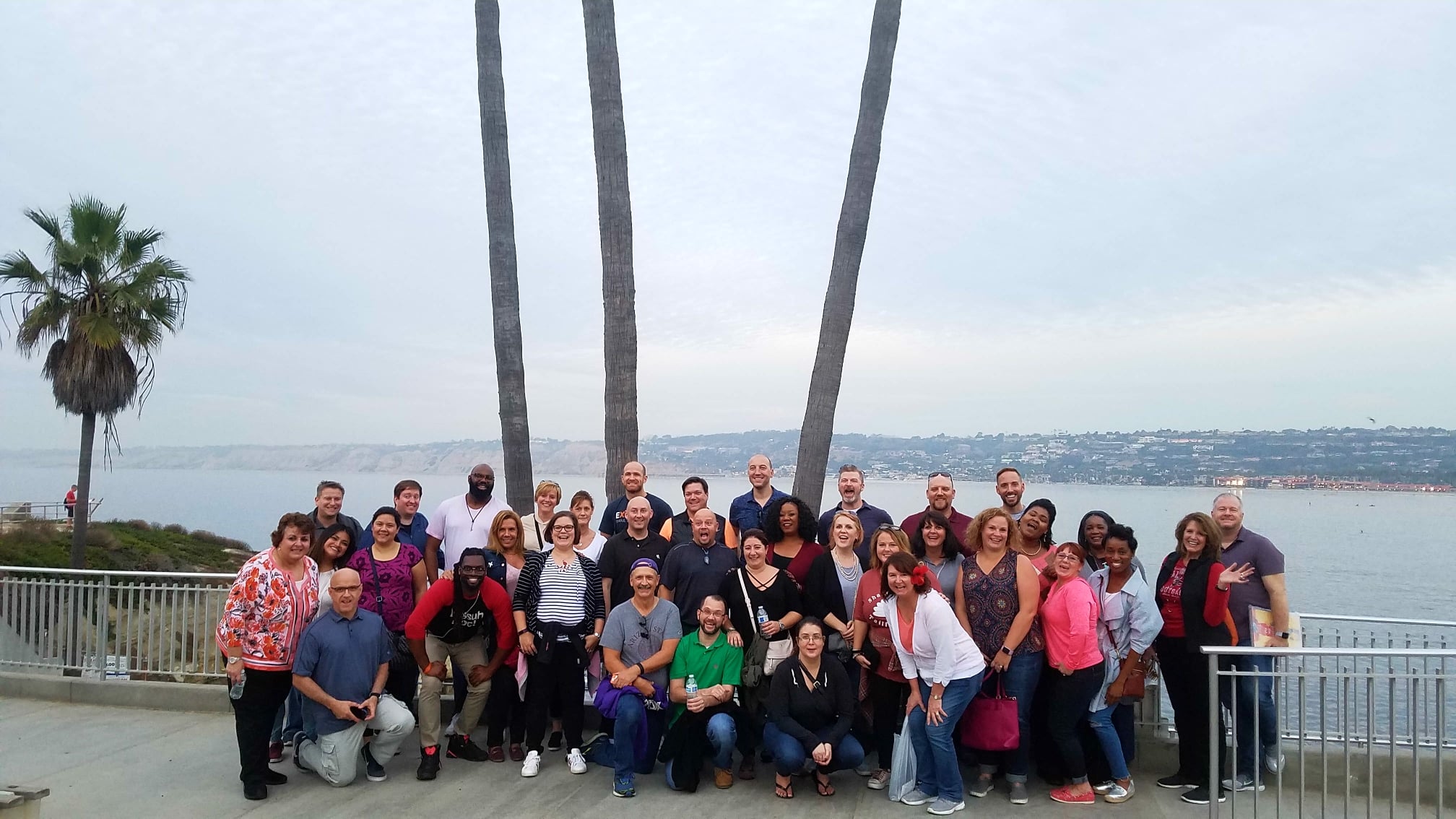 Elevate Your Team's Experience with Tailored Team Building and Unforgettable Events!
Are you a corporate meeting planner in search of a dependable partner? Look no further than Another Side Of San Diego Tours. We specialize in becoming your go-to on-the-ground logistics and operational coordinator, dedicated to ensuring the success of your company's meetings, travel arrangements, and incentive plans. Our focus is clear: we align every experience with your company's unique goals. Share your objectives with us, and we'll craft the perfect event, or choose from our array of curated tour categories.
Unlocking Value for Your Business:
Customized Excellence:
Tailored services that align perfectly with YOUR company's aspirations.
Engaging Team Building:
Craft unique team building experiences that resonate with your team's dynamics.
Expert Travel Planning:
Seamlessly coordinated travel logistics for a stress-free experience.
Smart Cost Management:
Effective solutions for cost-conscious planning.
On-Site Mastery:
Skilled event coordinators managing every detail on-site.
Smooth Logistics:
Robust support to handle the intricacies of your event.
Our Pledge: Raising the Bar for Corporate Services
Anticipating your needs, we're committed to delivering corporate services that set industry standards. We're not just meeting your expectations; we're exceeding them at every turn!
Expertise Delivered through Experience:
Our adept corporate travel and meeting planners don't just plan events – they curate experiences. Collaborate with us, and together, we'll tailor your meetings, special events, or group travel to perfection. Meticulous attention to detail, seamless transportation logistics, and premium corporate services are at the core of what we do.
Delighting You, Every Step of the Way:
We're devoted to surpassing your expectations by providing a level of customer care that goes beyond the ordinary. A dedicated meeting planner will guide your event journey, ensuring excellence from start to finish.
The All-In-One Solution for Success:
Simplify your event planning process with a single, capable partner. From coordinating group transportation to travel arrangements, and from meticulous meeting planning to unforgettable events – our expertise, innovative spirit, and knack for entertainment will guarantee an event that lives on in memories.
Who are our clients? Check them out: Our Distinguished Client List.
Elevate your corporate engagements with us. Let's transform your meetings and events into enduring successes that resonate. Experience Another Side Of San Diego Tours – where expertise meets creativity to create remarkable corporate experiences.