San Diego, California is a big place. It has a lot of neighborhoods, and it's also a place where a lot is happening.
Although East Coasters may feel like San Diego gets a backseat billing to cities like Los Angeles and San Francisco, San Diego is a big destination when you live down here in Southern California. We help visitors to unlock the beauty and the mystery of San Diego with fun, scenic and historic San Diego tours that help you get the most out of your vacation or other time in this impressive city!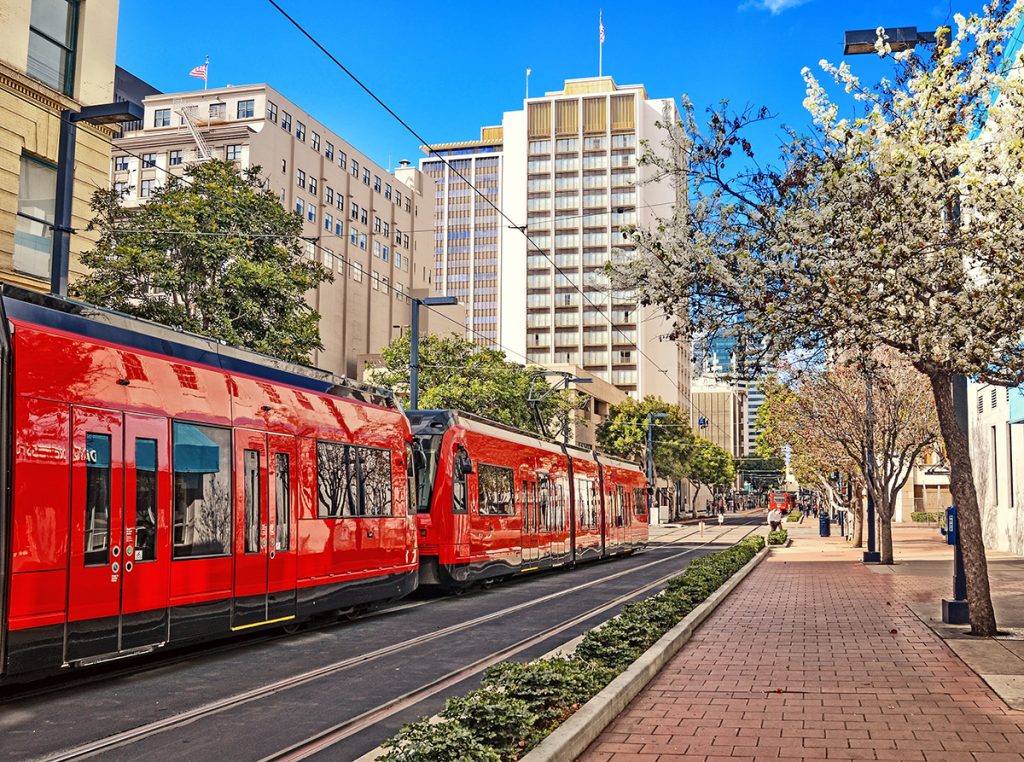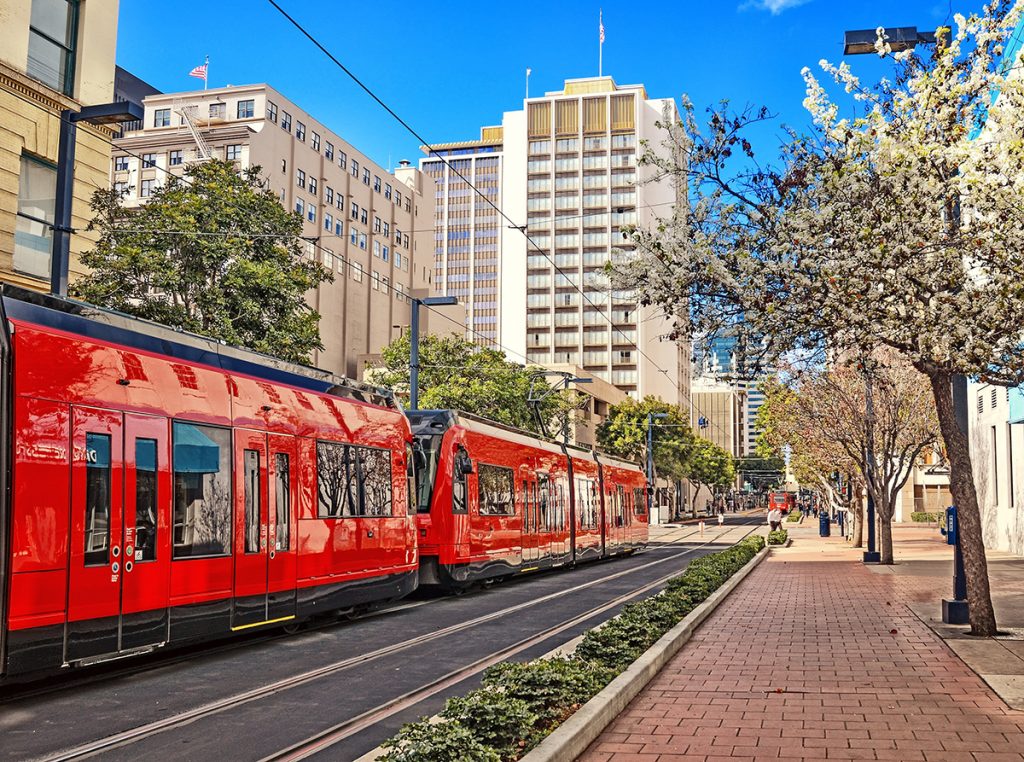 The Highlights Tour
Our San Diego Highlights Tour helps you get around many of the different major areas of San Diego, including Balboa Park, La Jolla and the city's charming Gaslamp district. You'll see some of the scenic beauty of our beaches, as well as iconic neighborhoods nestled down toward the Coronado peninsula. You'll see some of the diversity of scenery that makes San Diego special, and you'll get an overall view of the Metro area.
Gaslamp District Tours
We also offer a specialized tour of San Diego's Gaslamp District. This neighborhood is carved into the mainland side of the Coronado "island" peninsula, not far from Point Loma, and features lots of restaurants and nightlife. As one of the most central areas of San Diego city, this is a hot destination for a lot of people, which is why we chose to highlight it in its own specific San Diego tour. We also have segway tours so that you can zip around these locales quicker!
La Jolla
You may have heard La Jolla mentioned in a famous movie, or in some seasoned surfer's itinerary. Yes, La Jolla is an excellent place for surfing, and it's also one of the most prominent beach areas around San Diego. Walk these beaches, and you'll see why La Jolla attracts its own throngs of visitors every season.
In our La Jolla tour, you'll get some of this unique history and scenery, from Mount Soledad to the beach, and you'll see why La Jolla is considered the 'jewel of San Diego.'
Other Highlights
Gaslamp District San Diego tours also get you views of the Marina, parks and museums, and the convention center. That's just part of what we offer to make your San Diego trip memorable! Call us with any questions – we want to see you on these interesting streets! You can browse all of our inspiring tour packages online and get details on logistics to start planning your trip.
Social Share