Finding fun things to do in San Diego is not the hard part. Choosing which fun things you will go and do during your stay is undoubtedly much harder. We have put together a shortlist of some of the more fun things to do and see in San Diego; hopefully, this helps you narrow down your options just a bit.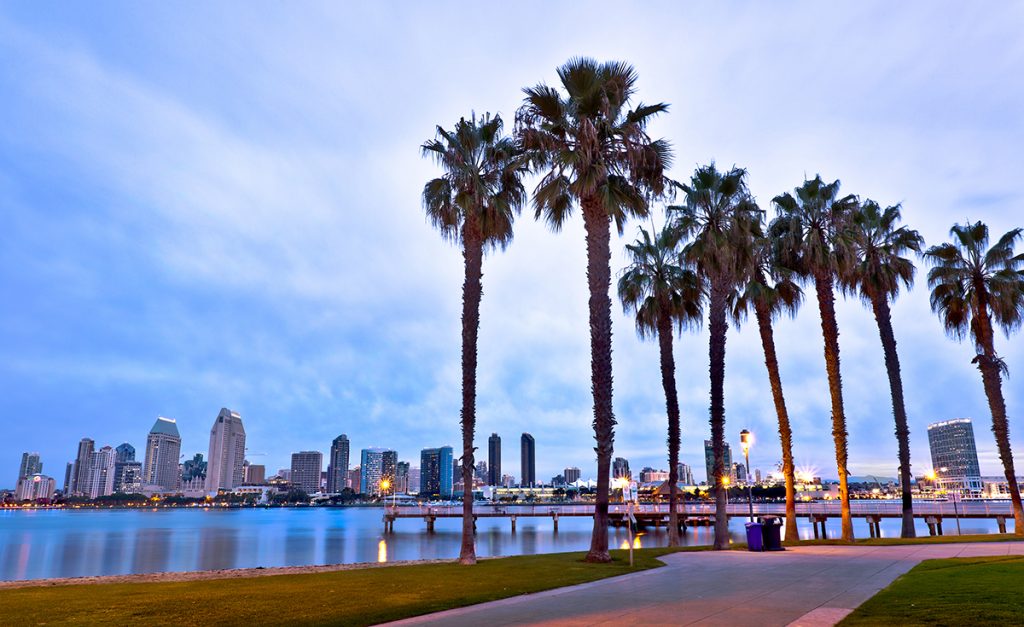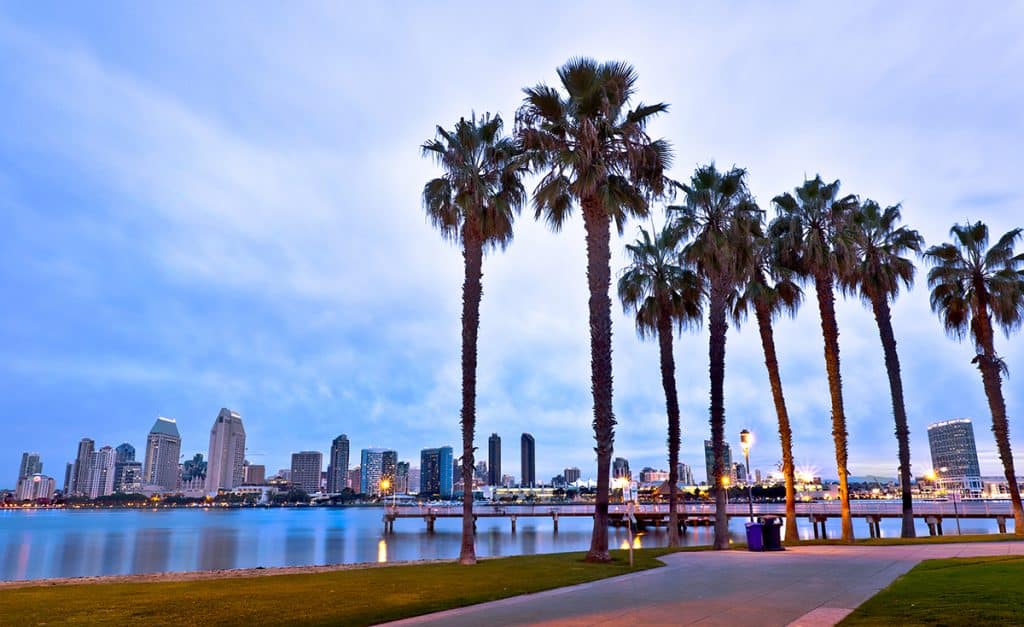 Visit Torrey Pines State Natural Reserve
You won't have to drive too far out of the downtown area to find the Torrey Pines State Natural Reserve. Torrey Pines State Natural Reserve is an oceanfront reserve that will leave you with some of the best views you can get in the San Diego area. There is an admission fee when you visit the Reserve, but this will be money well spent.
Belmont Park
If you are genuinely looking for fun, then look no further than Belmont Park. Belmont Park is an amusement park directly next to the ocean. This won't be the largest amusement park you have ever been to, but it's undoubtedly a classic. The large ride is called the Giant Dipper roller coaster. You will get some unmatched ocean views at the top of this roller coaster. You can also check out the carousel if roller coasters are not your thing.
Catch A Baseball Game
Petco Park is the stadium of the San Diego Padres. From this stadium, you also get a water view. Not too many stadiums in America have this to offer. This is a clean and tidy stadium with lots of craft beer and high-end food options surrounding the stadium. This won't be your typical hot dog on a stick baseball game.
Get In A Round
You don't even need to be a big golf fan to have heard of Torrey Pines Golf Course. Torrey Pines has two championship golf courses that are built on cliffs overlooking the ocean. Some of the most amazing views in golf are available from this golf course. Make sure you make your tee time well in advance, as this can be a tough golf course to get on. The golf course also will close from time to time because of significant events and Professional tournaments. The 2021 US Open will be hosted by Torrey Pines.
San Diego Zoo
The San Diego Zoo is a very well known zoo with more than one hundred acres and thousands of animals to see. It will take you several hours to get around the entire zoo, and there are plenty of shows and activities to do along the way. Inside the park, you will find ample opportunities for food and beverage as well. This is a great family spot to spend a few hours while visiting San Diego.
Indeed there is no shortage of fun when visiting San Diego. Regardless of the time of year, you plan to visit; there are both indoor and outdoor activities to keep you occupied and enjoying yourself. The only hard part will be fitting in all that you want to do.
Social Share